PK-4 Classes
(In the 2018-2019 school year, we are adding an additional PK-4 class)
In the PK-4 class, we build upon the foundation laid in the PK-3 class by reinforcing those same subjects and concepts, as well as introducing new ones. This class also uses the
curriculum used in this class as well. When children graduate from this class, they are not only prepared for Kindergarten, but we have helped lay the founding for them to become life-long learners.
2018-2019 Tuition Rates: 3 days/week (Tues., Wed., & Thurs.) $125/month
Meet the Staff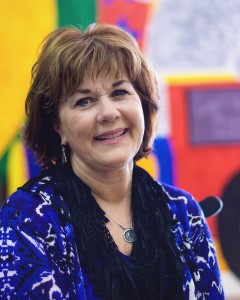 Mrs. Marie Sheppard – Lead Teacher
Mrs. Sheppard has taught preschool-age children or over 20 years. She has been with Grace Academy Preschool since we opened our doors in 2013. Her love for children, passion for teaching, and hands-on approach to learning, are some of the things that children love about her. She engages each child on an individual level as well as the class as a whole. Her desire is to see each child come alive with excitement about every subject they are learning about. When children leave her class, they are well-equipped to handle the demands of Kindergarten.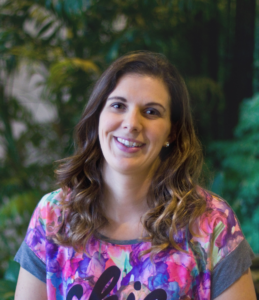 Mrs. Nicole Connolly – Lead Teacher
Mrs. Connolly has a degree in Early Childhood education, including a Master's degree in Education. She has worked previously as a preschool teacher and administrator. Her passion for working with children and her faithful commitment to the Lord have more than equipped her for this position. I am excited see how the Lord will continue to use her talents for God's glory here at our preschool!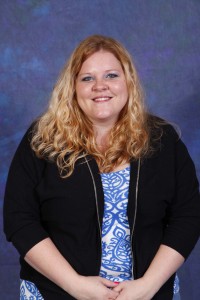 Miss Teresa Rainey – Aide
Miss Teresa has been with us since 2014. She not only has a love for children, but a true servant's heart. This is more than a job for her, it is a something she enjoys and looks forward to each day! She has been a vital component with helping Mrs. Sheppard accomplish the many tasks each day holds. The children love interacting with her in class.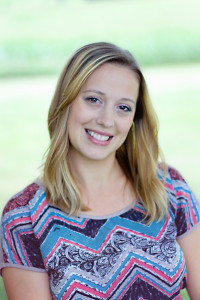 Mrs. Elicia Lentz – Assistant Teacher
Mrs. Lentz joined us in 2015 serving as a classroom aide. She will be working with Mrs. Connolly in the additional PK-4 class. She loves working with children and we are blessed to have her as part of our preschool family. She will also be helping out in the office managing some day to day operational details.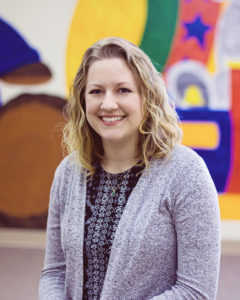 Mrs. Kylie Striebig – Assistant Teacher
Mrs. Striebig serves as the Assistant Teacher in our PK-4 class beginning in the 2017-2018 school year. Her degree in Early Elementary Education combined with her experience in teaching and her passion for children makes her an excellent addition to our preschool. We are excited to have her join us!