ELEMENTARY (Grades 1-6)
Class times: 8:45am-3:15pm on Tuesdays, Wednesdays, & Thursdays
2020-2021 Tuition Rates: $3195/year ( to apply for Financial Aid, click here)
– 10 monthly payments (August – May)
Grace Academy will offer a non-traditional, multiage educational model for students entering first through sixth grades. Under this Covenant Learning Model, parents and teachers covenant together in the educational process to ensure consistency of life and learning at school, home, and church, in order to effectively equip children to excel in life preparation, in further education, and in the development of Christ-like character.
The Covenant Learning Model (CLM) allows for greater partnership with parents in their child's educational development while providing greater flexibility and adaptation to the specific needs of students in the class and ensures that students meet all grade-level requirements.
CLICK HERE to view a document that outlines some of the key characteristics of the Covenant Learning Model.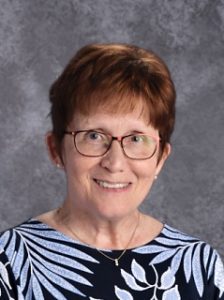 Mrs. Kathleen Donovan-Snavely – Lower Elementary Lead Teacher (grades 1-3)
Mrs. Donovan-Snavely

will serve as our lower elementary lead teacher. Her wealth of educational experience in private and public education as a teacher and administrator, as well as her undeniable love of Jesus, makes her a wonderful new addition to our school staff for this year!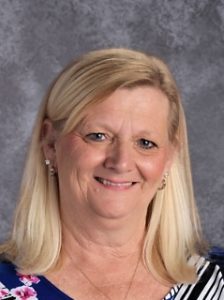 Mrs. Debbie Cross – Lower Elementary Co-Teacher (grades 1-3)
Mrs. Cross has been with Grace Academy for over 18 years. She has taught preschoolers through 3rd grade students during her tenure at Grace Academy. She loves to provide hands-on, interactive opportunities for the children as they learn about the various subjects. Not only is she a seasoned educator with lower elementary students, but her love for her students is evident as well. She enjoys engaging them in the learning process so they develop not only a love for learning, but a love for Jesus in the process.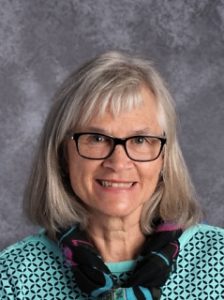 Mrs. Janet Dempsey – Academic Advisor/Upper Elementary Co-Teacher (grades 4-5)
Mrs. Dempsey

will serve as our Academic Advisor as well as one of our upper elementary teachers. Aside from teaching in the classroom, her role will also involve coming alongside teachers in the classrooms to provide general guidance and assistance as well as providing counsel related to the academic affairs of our school. She will also help with troubleshooting any student developmental or academic concerns. Janet had been the Principal of Grace Academy when it previously operated from 1987 until 2007. Her academic background, her years of experience as a teacher and school administrator, and her passion for Christian education have equipped her wonderfully for this role.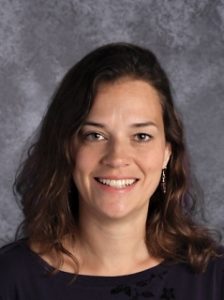 Mrs. Katie Lehman – Curriculum Coordinator/Upper Elementary Co-Teacher (grades 4-5)
Mrs. Lehman

will serve as our Curriculum Coordinator as well as the other upper elementary teacher. Aside from teaching in the classroom, she will oversee the broad scope of curriculum in all classes, ensuring continuity across grade levels, and assisting teachers with implementation of curriculum-related methodology and strategies in the classroom. Her educational background, her wide range in teaching experience in many grade levels, and her love for Christian education makes her well-suited for this position.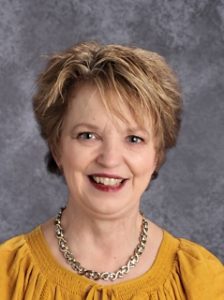 Mrs. Jayne Warner – Music Teacher
Mrs. Jayne Warner

will be the preschool and elementary music teacher. Mrs. Warner has worked as a music teacher for the last 18 years and is excited to bring her love of music, her love for children, and her love for Jesus to our school! We are excited to have her and look forward to her impact on the hearts and lives of our children.
Mrs Deann Roe –

Art

Teacher
Mrs Roe has been involved in teaching art for many years. She carries not only a love for art, but a passion to impact young impressionable hearts with a love for the arts. Her desire is to help students connect with God on a deeper level through the medium of art. We are excited to have her join our school!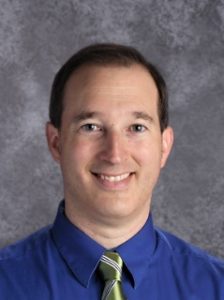 Mr. Shane Lehman – Physical Education Teacher
Mr. Lehman not only serves as our school Director, but also as our elementary physical education teacher. He has an undergraduate degree in Sport and Exercise and experience teaching physical education to elementary-age students.