PK-3 Class
In this class we introduce many concepts such as letters, numbers, shapes, days of the week, months of the year, weather, colors, animals, and a variety of other subjects. We introduce the
Zoo-phonics
system which is a kinesthetic, multi-modal approach to learning all aspects of language arts. This is further reinforced in the 4-year-old class.
One of the goals is for the children to adapt and thrive in a learning environment with new people and new surroundings. We help children to love learning and engage with the subjects they are learning about in a variety of hands-on, interactive ways. As a Christian preschool, we teach all subjects through a Biblical worldview. We also introduce topics such as: Creation and a Creator God, the life of Jesus, Bible stories, and much more.
Meet the Staff
Mrs. Taryn Fink – PK-3 Co-Teacher
Mrs. Fink joined our school staff in 2018. Her background in working with children in various educational and extra-curricular settings, along with her sincere love for children, has made her a wonderful addition to our staff! We are excited to see how the Lord will continue to work through her to touch the lives of our precious children in the PK-3 class this year!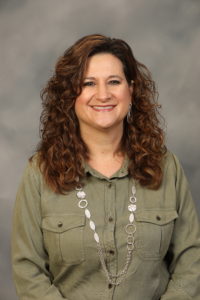 Mrs. Michelle Altland – PK-3 Co-Teacher
Mrs. Altland joined our staff in the spring of 2019. She has an extensive background in teaching, a love for children, and passion for Christian education. We are excited to see how she will further enrich the lives of our preschoolers!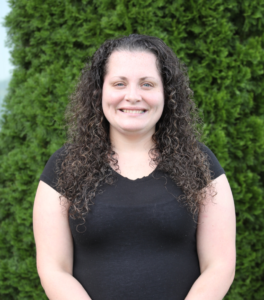 Miss. Kathy Rainey – Aide Miss Kathy has been with us since 2014. She loves working with the children and is a wonderful helper for the PK-3 class. The children love interacting with her as well. She is a very important part of why this class flows so well throughout the year.