PK-3 Class
In this class we introduce many concepts such as letters, numbers, shapes, days of the week, months of the year, weather, colors, animals, and a variety of other subjects. We introduce the
Zoo-phonics
system which is a kinesthetic, multi-modal approach to learning all aspects of language arts. This is further reinforced in the 4-year-old class.
One of the goals is for the children to adapt and thrive in a learning environment with new people and new surroundings. We help children to love learning and engage with the subjects they are learning about in a variety of hands-on, interactive ways. As a Christian preschool, we teach all subjects through a Biblical worldview. We also introduce topics such as: Creation and a Creator God, the life of Jesus, Bible stories, and much more.
Meet the Staff
Mrs. Ruth Galinato – PK3 Teacher
We are exited to welcome Mrs. Galinato to be part of the Grace Academy staff! She not only has over 14 years of years of experience teaching preschool, she carries a passion for Christian education. She loves helping children explore
this great big world our God has created and sneaking in learning while having fun!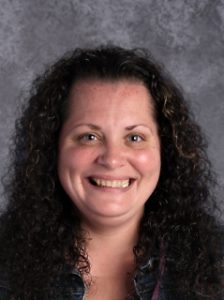 Miss. Kathy Rainey – Aide Miss Kathy has been with us since 2014. She loves working with the children and is a wonderful helper for the PK-3 class. The children love interacting with her as well. She is a very important part of why this class flows so well throughout the year.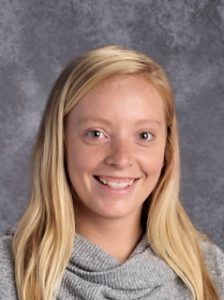 Mrs. Rebecca Gembe – Aide
Mrs. Gembe has been part of our school for many years as a parent. Now she will be stepping into a role as one of our classroom aides. Her love for children and love for the Lord make her a wonderful addition to the PK3 classroom this year.