CLASSES
Grace Academy presently offers the following classes:
There are plans to continue adding grades in the future.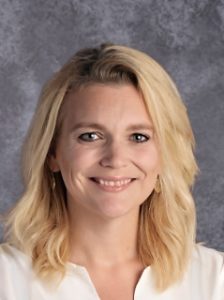 Mrs. Amy Dempsey – Administrative Assistant
Miss Amy possesses years of administrative experience in office settings along with having worked with children in a variety of environments, including as a preschool aide here at Grace Academy. Additionally, her love for the Lord is very evident as she interacts with others. She will play a vital role as our school continues to grow!